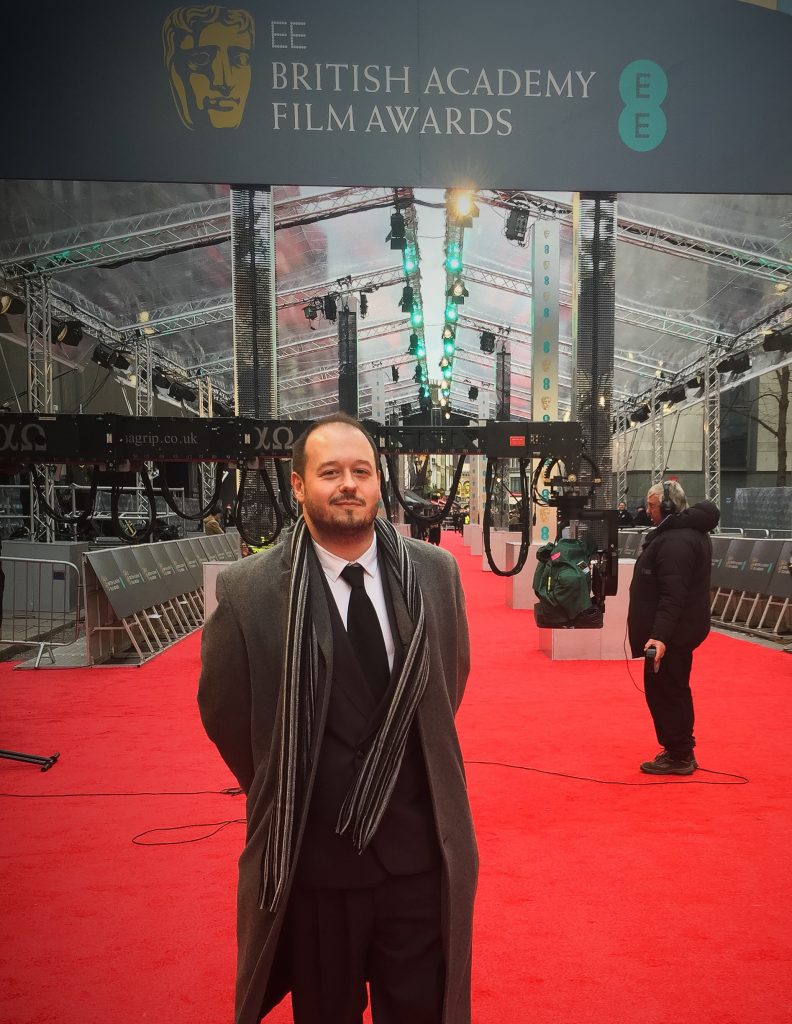 Welcome. If you are looking to make a video on any scale of production, I believe my experience and contacts will be of benefit to you. I am a self-shooting video Producer and Director based in London with my own equipment and editing capabilities; with over 10 years experience as a videographer.
After earning my Film Production degree in 2004, I've constantly been developing new skills whilst working for the largest advertising agencies, including JWT, AMV BBDO, Grey and RKCR/Y&R.
I worked at the BBC for 3 years in my early career, which allowed me many creative opportunities and responsibilities including Directing TV for BBC2, and formal training in multi-camera TV Directing; professional lighting; working with children; and health and safety.
Since I became freelance in 2011, I've co-developed, produced and directed a successful TV show about video games that was bought by Challenge, a Freeview channel. I've been Director of Photography and editor on TV shows for London Live; and I was channel manager & producer for SBTV's dedicated technology channel for Jamal Edwards; working alongside well known tech brands as partners such as Google, Microsoft & Samsung.
In recent years I've been very fortunate to work on many great marketing campaign videos, for well known brands such as Airbnb, EE, Mitsubishi, STA Travel, The Kraken Rum, Lenovo, 3 Mobile, EA, Movember and The Army to mention just a few. I have also done filming and editing on many videos for BAFTA and The BFI London Film Festival.
As a filmmaker I can work alone or form teams with multiple crew depending on what is suitable for your brief; I also work closely with a number of  London based production companies for larger scale marketing and corporate films when needed.
Perhaps you are in need of a Freelance cameraman / videographer and editor for advertising on social media or a corporate video or perhaps for your next event? Then I believe you've come to the right person. Working together I can meet your criteria and surpass your expectations.
So If you are thinking about a potential video project or just want to discuss ideas and seek some free advice please get in touch.
Thank you for taking the time to look at my page.