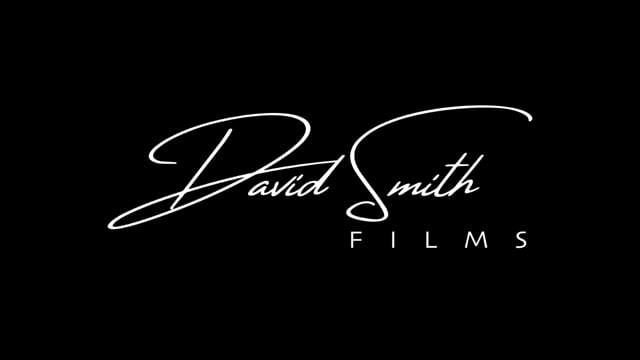 2021 Showreel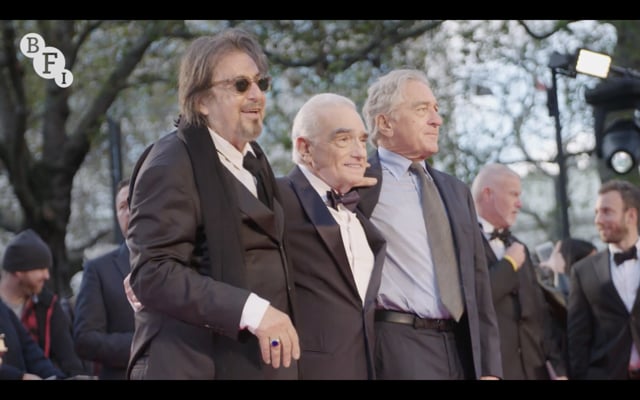 BFI London Film Festival
Aurora London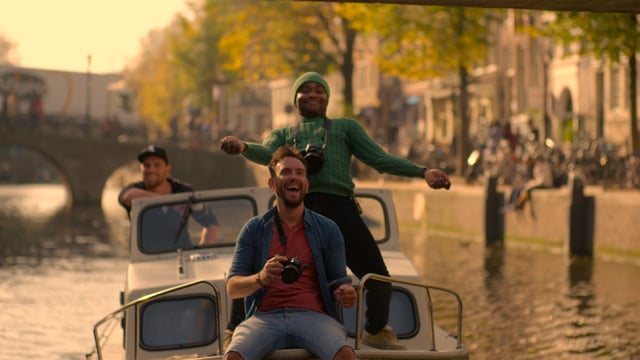 Airbnb & STA Travel
BAFTA Film Awards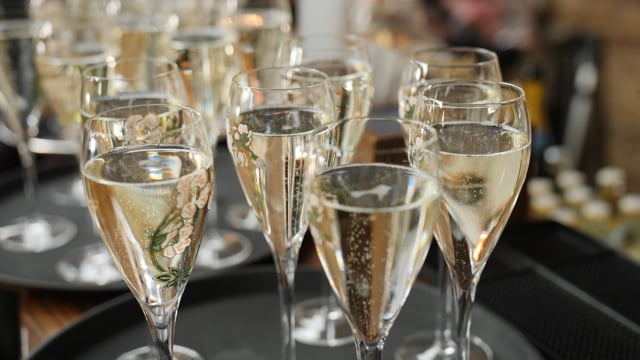 Movember - Long Lunch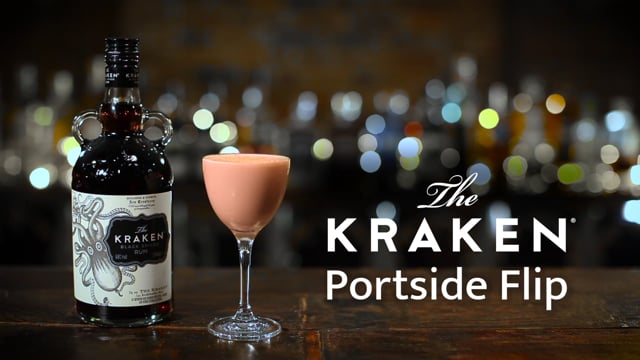 The Kraken Rum - Portside Flip
VISA - Formula E - Paris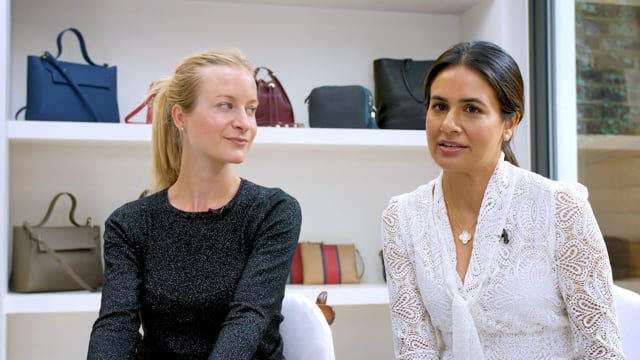 Aurora London - Meet the Founders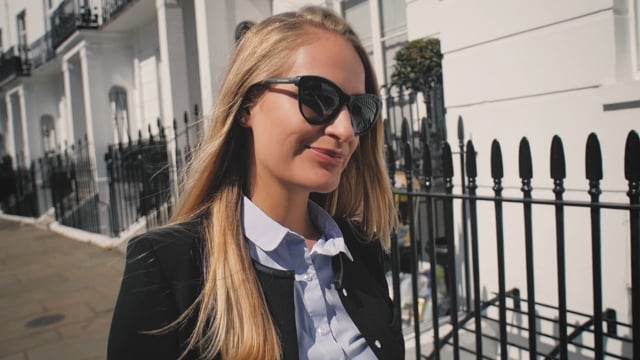 VYOM London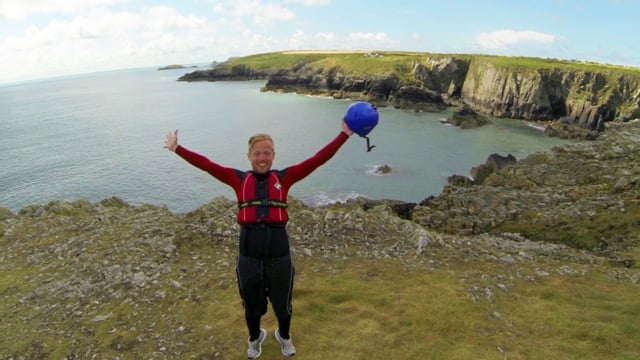 STA & Visit Britain - Coasteering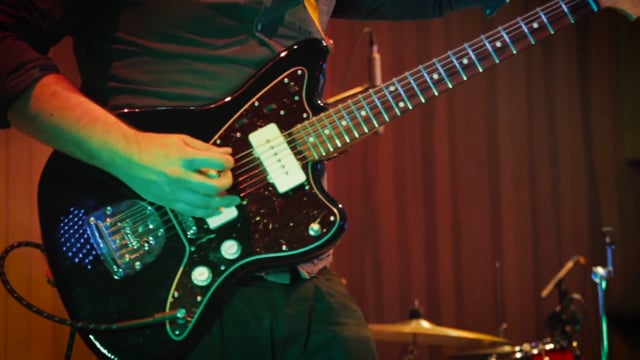 The Kraken Rum - Camden Rocks
Movember - Move
Aurora London - Behind the Scenes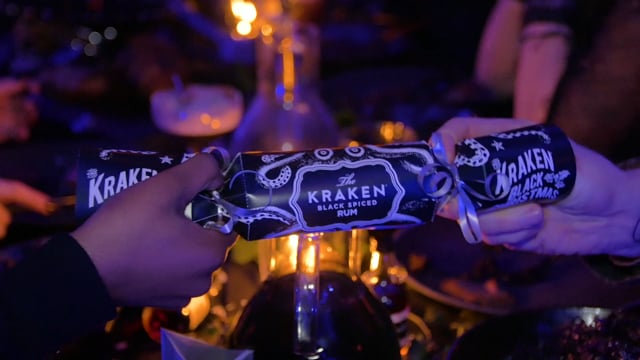 The Kraken Rum - Black Christmas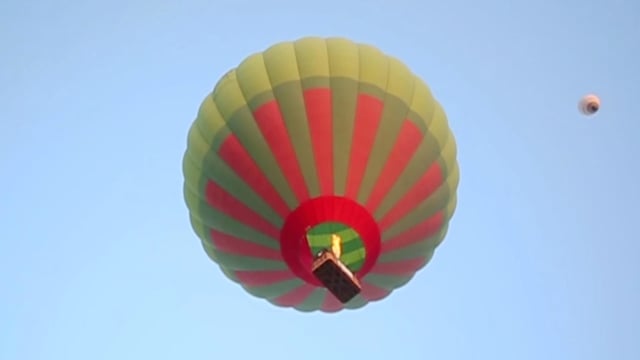 Lenovo - Marrakech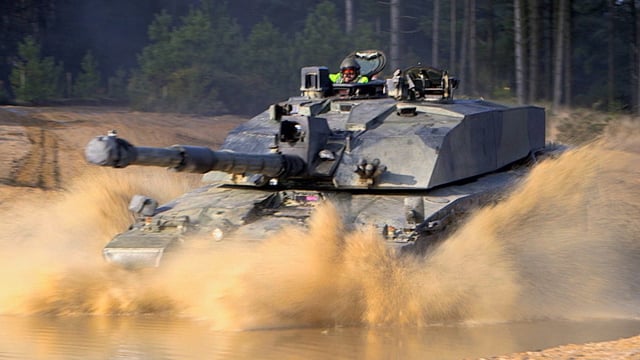 Army & Talksport - Tank Training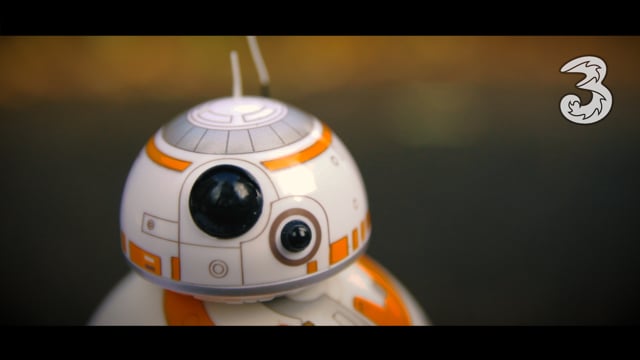 3 Mobile - Star Wars BB8 Race
Rosewood Hotel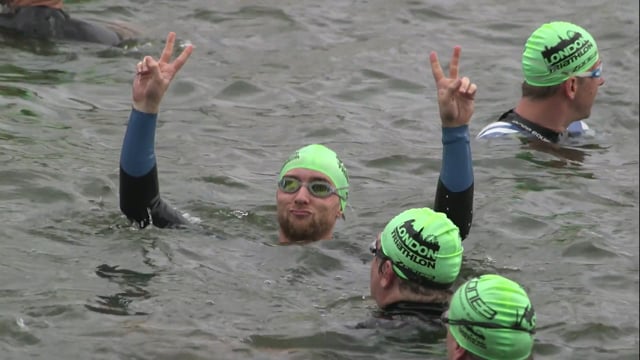 London Triathalon - Positiv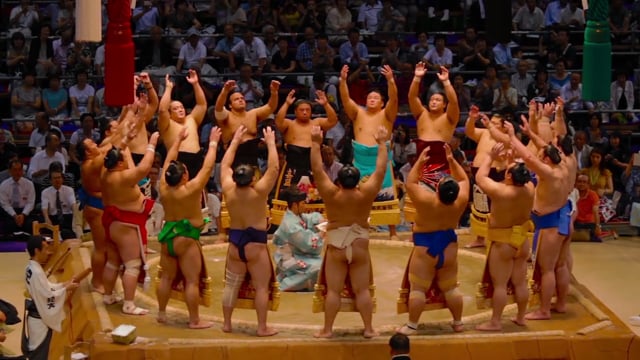 Kanpai Japan
2021 Showreel

This is my latest Showreel for 2021 showing the broad range of my work for various clients. I have had experience in filmmaking for fashion, events, conferences, products, sport and travel interviews and more.

Whatever your brief I believe I can surpass your expectations and make great video content for your organisation. Let me tell your story. Get in touch via my contact form.

BFI London Film Festival

This is an example of one of the many videos I made for the BFI London Film Festival over the years. During a film festival as grand as this, there a lot videos to deliver within a tight deadline including red carpet interviews, panel discussions and on-stage introductions.

Aurora London

A behind the scenes video I made for Aurora London for their Spring / Summer collection.

Airbnb & STA Travel

Working with producers at Formidable, I Directed, shot and edited this video. It was a first for Airbnb in partnership with STA Travel, to make a video not using actors but real contributors and documenting their trip.

Featuring travel bloggers 'Hand Lugguage Only' we set out to capture the benefits of using Airbnb with STA Travel, by gaining local knowledge from their hosts to have a unique travel experience.

BAFTA Film Awards

I have had the privilege of filming the BAFTA film awards for the key sponsor EE for a few years. Working with Formidable producers we were given exclusive access on the Red Carpet, and needed to turn around videos such as this one very quickly for their social media.

Movember - Long Lunch

This is a video I produced for The Movember Foundation for their long lunch fundraising dinner.

It is an example of the events filming I do with the unique style and tone tailored to the fit the image of a particular brand.

The Kraken Rum - Portside Flip

This is one of 6 cocktail making videos made with expert mixologists for The Kraken Rum's society The League of Darkness. If you would like to see the other 5 videos, get in touch with me via the contact form.

VISA - Formula E - Paris

I have made videos for VISA for a few years now, working with Formidable producers. By far my favourite experiences have been at the Formula E events, which is a growing worldwide racing sport. As a major sponsor, VISA award a trophy and league points to the Fastest Lap of the race.

Aurora London - Meet the Founders

A video I made for Aurora London to introduce the founders Devina Dicarlo and Sarah Auerbach and their amazing bag designs.

I believe this is a good example of how to promote a brand, by showing off the range of products in a way that feels inclusive, fashionable whilst interesting.

VYOM London

A 60sec video I shot and edited for VYOM London Vegan Shoes to launch their brand. I also made a longer more detailed video for the brand for that helped attract investors which you can also see by clicking on the link below:

STA & Visit Britain - Coasteering

In 2014 after making a number of videos for STA Travel around Europe it was time to turn our attention to the UK for a partnership with Visit Britain. Working with Formidable producers, we set out to document our road-trip with US rapper Astronautalis, documenting his experience of Britain as a tourist for the first time.

Simultaneously a second team documented a separate trip around Scotland and the North where we would join both crews at the end meeting in Manchester. For each destination I shot and edited a bespoke video from London to Brighton to Bath to Dale to Liverpool to Manchester and ending on a canal boat trip around the North of England. This ambitious video was shot in the middle of the trip using a Drone team, GoPros and myself filming on the rocky cliffs of the Pembrokeshire coast.

The Kraken Rum - Camden Rocks

As the major sponsor for the Camden Rocks Annual music festival, the brand wanted a cool video to show off their very popular black ice cream and drinks whilst capturing the buzz and excitement of the event.

Movember - Move

The Movember Foundation is the leading global organisation committed to changing the face of men's health. In 2017 I was hired to make multiple videos for the charity with content from around the world.

This video is trailer to a much longer documentary about their dedicated fundraisers designed to inspire others to take up their own challenge for a good cause. To see the full length film click the link below:

Aurora London - Behind the Scenes

A behind the scenes video I made for Aurora London at the photoshoot for the Autumn / Winter 2018 collection of their beautiful bags.

The Kraken Rum - Black Christmas

Video I shot and edited for The Kraken Rum, to promote their London Black Christmas event, where the black food, drink and decorations make the visitors feel like they have stepped in to a Tim Burton movie. This is a good example of the events work I do for brands.

Lenovo - Marrakech

This video I filmed and edited features popular YouTube vlogger Oli White traveling around Marrakech. Working with Formidable, we set out to show how many different activities you can do, within the 18 hour battery life of the Lenovo YOGA Tablet 2.

Putting the tablet through its paces whilst filming in a difficult environment was a challenge but worth the look of raw authenticity. Multiple length versions of this video were created including shorter pre-rolls, the full length 10 minute version which achieved over 250K views, and this succinct 4 minute version.

Army & Talksport - Tank Training

This video is a short episode of an 8 part series for the Army to help encourage recruitment. Made for Talksport, presenter Max Rushden followed players from the Canvey Island football club, as they take up the challenge of real Army training.

After completing phase 1 of training with marching drills, assault courses, team building exercises and marksmanship the players move on to phase 2. Filming in potentially dangerous situations, I directed a team of 4 to cover the action with multiple camera angles and Go Pros attached to the tanks.

3 Mobile - Star Wars BB8 Race

In the build up to the release of the highly anticipated film Star Wars: The Force Awakens, 3 Mobile wanted a fun sharable video for their social channels.

Rosewood Hotel

Working with producers at Formidable, I shot and edited videos for The Rosewood Hotel, raising money for the children at Great Ormond Street Hospital.

London Triathalon - Positiv

Positiv is a new energy drink that uses natural ingredients intended to be a healthier alternative to the better known drink brands. Therefore their sponsorship of the London Triathlon was a good fit for marketing.

As well as the Blenheim Triathalon for which I also made a video, this London shoot was an intense day of filming with a fast turn around edit. I think this video does a good job of capturing the determination of the competitors, the fun of the day for their families and the favorable presence of the brand.

Kanpai Japan

In the summer of 2015 I explored Japan for a month with my camera. It was a country I had always wanted to go to, but I never realised when planning the trip how amazing it was going to be and what effect it would have on me.

This film is a love letter to the place and the people I hold close to my heart. The way they respect one another is an example to us all. After being featured on multiple websites and reaching the top 10 videos on Reddit, this video has received over 70K views which I am very proud of and grateful.